Over the last few years the ever beautiful dark wood cabinets and granite counter tops have suddenly begun to look tacky. If you're planning kitchen remodelling or shifting to a new unfinished home, then consider the following trends for the kitchen.
If you are ready to go through the mess and inconvenience of kitchen remodeling, then the best way to create your modern kitchen design is to consult a kitchen designer. Or you can simply try the following trends and make a difference.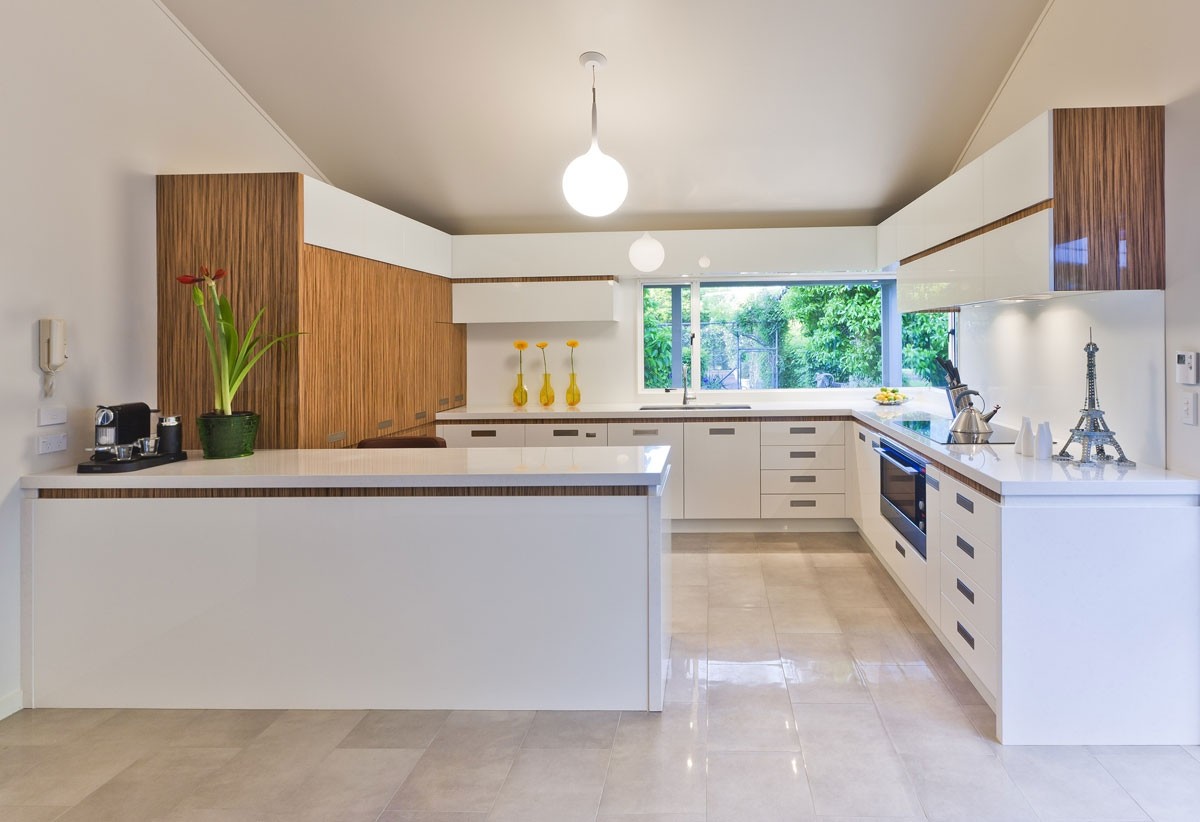 Modernity and warmth are the in things of a kitchen and by combining white with wood, you can achieve the desire. Teaming up a white counter top with light wood cabinets can be a great idea.
When you want the kitchen to be traditional and modern at the same time, you can deck up the kitchen in white glazed tiles. These have become really popular and fit well in both times.
Open shelves is a new trend that is finding place in almost every modern home-owners kitchen. Open shelves make a small kitchen look spacious but it requires so much more care. You have to dust them frequently and must have everything on them organized all the time.