All of us have a handyman inside us - a little DIY-er that wants to take care of all the small little things in the house or office. So, weather its drilling a hole in the wall to hang a new artwork you've bought, or merely tighten loose screws in the furniture, you want to do it all yourself. This, not just to save money, you'd otherwise spend hiring a handyman for such petty things, but also because you love doing it.
People who are inclined at such things have their store or garage stocked in with little handyman tools that come in handy and make such task simple and easy to perform.
Now, when you are dealing with handyman tools to do the petty household repair and modification work yourself, you need to be extra cautious and well trained with the tools you are going to use. Never take handyman tool safety for granted – it's a machine and it can be dangerous if not used properly and with due knowledge.
A user needs to be careful all the time and understand the fact that all the handyman tools can be potentially dangerous. The tools can be especially dangerous to children and novice. Kids and people not aware of how the tools work should never be permitted in or around the area of work (or in the workshop, in case you have one set up in the house compound). You should always make certain that the tools are safely locked away when not being used. This is important for both security and safety of you and other residents of the house.
Some tips for safety with tools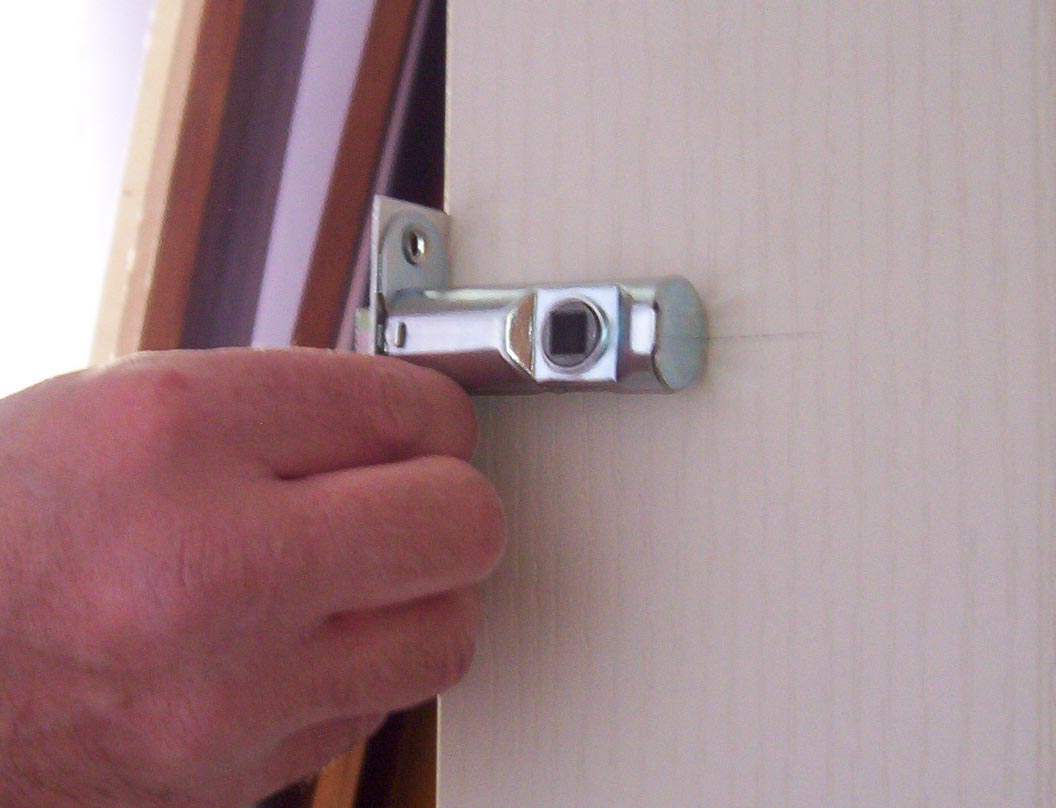 There are many types of tools that one can use for small household repair and modification tasks. You can read about the next-generation handyman tools at length but for now, we would like to explain as to how you can take simple precautions and keep yourself and others in the house safe from some of the potentially dangerous handyman tools you may have taken home.
Never leave the tools in the open, always tuck them away in safe area when not in use

Do not carry any tool loosely in your pocket. Make sure you have them well held when working on a ladder etc so that they do not fall down

Always wear a neatly designed tool apron while working, so that you have all the necessary items like nails, hammer, driller etc well kept

Make sure you do not use a damaged tool and always check your tool before using it to see that it is in good condition and is working properly

Always wear a pair of goggles while using striking or welding tools

It is important to always buy tools of reputed brands, they may be costlier, but they will last longer and work flawlessly, minimizing danger

Make sure you have a prior knowledge of using a tool you take home, and make certain that you follow all the manufacturer's instructions judiciously

It is also important to see that you don't use power tools for long periods without break, this can cause the tool to overheat and breakdown or difficult to hold in the hand

Once you have finished work, don't leave the tools unattended and also make sure you store all the extension cords etc properly
Being your own handyman is a good thing, but a handyman is a professional. Hire a professional handyman for all the tasks beyond your ability (don't push your amateur skills too far). You can also hire a handyman to oversee the quality and safety of your needs.